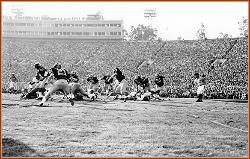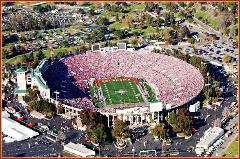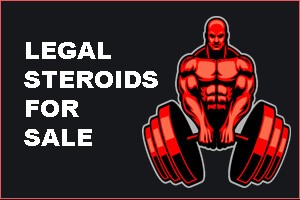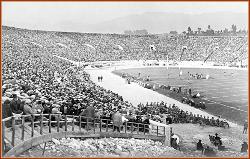 Rupp Arena
Rupp Arena is an arena located in downtown Lexington, Kentucky, U.S. It is the
centerpiece of Lexington Center, a convention and shopping facility owned by an arm of
the Lexington-Fayette Urban County Government, Lexington's consolidated city-county
government. The arena was the host of the 1985 NCAA Final Four, won in an upset by
Villanova.

History
The arena's primary tenant is the men's basketball program of the University of Kentucky
(although the women's team has seen a great increase in the number of games it has
played there in recent years, particularly an upset in early 2006 of the Tennessee Lady
Vols); it also formerly hosted the Kentucky Thoroughblades (currently the Worcester
Sharks) and the Lexington Men O' War minor-league hockey teams, and continues to
host Lexington Horsemen arena football (capacity 7,550), numerous concerts (theater
capacity 2,300; concert hall 10,000; arena capacity 23,500), conventions, and other
events. It is named after UK coaching legend Adolph Rupp, and opened in 1976, a little
more than a year before Rupp's death in late 1977. Since the 1985 Final Four, Rupp
Arena has hosted a number of NCAA Tournament regional games, most recently in 2002
when Indiana upset top-ranked Duke and went on to lose in the national championship
game to Maryland. Rupp Arena is also home to the high school boys basketball Sweet
Sixteen, a single elimination tournament which determines the state champion with the
sixteen teams representing that state's regional champs, with the bracket determined by
random draw.

Rupp Arena Seating
The arena has an official capacity for basketball of 23,000, but has packed in over 24,000 for many UK basketball games. This is possible
because less than half of the seating (10,000) consists of chair-back seats, all of them in the lower seating bowl. The lower bowl also
incorporates a student standing-room area called the "eRUPPtion Zone" behind one goal. One of the zone's most popular tenants is Kentucky
native, UK alum, and Hollywood vixen Ashley Judd. The upper bowl is completely made up of bleachers. Unlike many arenas built in the following
years, it has no luxury suites, and has never been renovated to add them (although it has received some minor renovations in other areas); the
demand for UK basketball tickets is so overwhelming that adding suites would inevitably reduce the capacity and possibly lead to a fan backlash.
Also, it is unlike other facilities in that it has no large center-mounted scoreboard or other such amenities, as that would detract from the game
itself; however, it does have video boards mounted in the corners and scoreboards/clocks in between the upper and lower bowl. It has a
deserved reputation as one of the most intimidating venues for opposing teams in college basketball.

NCAA Tournament Games
2007 First and Second Rounds
2002 South Regional Final (Indiana 81, Kent State 69)
1998 First and Second Rounds
1996 Southeast Regional Final (Mississippi State 73, Cincinnati 63)
1994 First and Second Rounds
1992 Southeast Regional Final (Michigan 75, Ohio State 71 OT)
1989 Southeast Regional Final (Michigan 102, Virginia 65)
1985 Final Four
-Georgetown 77, St. John's 59 (semifinal)
-Villanova 52, Memphis State 45 (semifinal)
-Villanova 66, Georgetown 64 (final)
1984 Mideast Regional (Kentucky 54, Illinois 51)
1980 Mideast Regional (Purdue 68, Duke 60)
1977 Mideast Regional (Charlotte 75, Michigan 68)