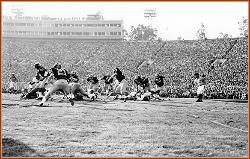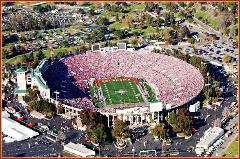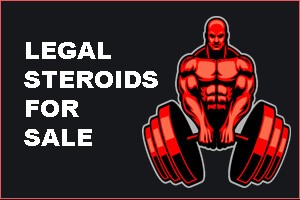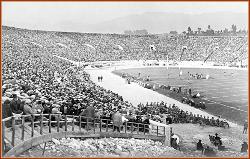 Soccer is not the most popular sport in
the US, but all sports fans will agree they
have some of the craziest fans. The 2006
World Cup in Germany had a large supply
of wild fans from all over the world.

The Black Hole in Oakland has some of the
weirdest fans in the US. Raider Nation
stretches the entire coast of California since
Al Davis has moved the team a couple times.